Our team work hard and play hard! Scroll through our gallery of recent activities.
Creating an environment where people can do great work and feel valued is incredibly important to us.  This means that we work really hard to ensure Agent3's culture is inclusive and rewarding for our people, as well as encouraging everyone to live up to our core values of Lead, Challenge and Collaborate on a daily basis.  Here are some of our team talking about what it is like to work at Agent3…
What part of your job do you like the most?
"The best part of being a developer at Agent3 is that we get to use cutting edge techniques and technologies in order to deliver our products, and solve complex technical problems. This means that you get to work on interesting projects and have the ability to really stretch yourself as a developer, something very important in today's quickly moving tech ecosystem." –
Adam Secker, Developer, Agent3 Woodbridge
What constitutes a good day at Agent3?
"For me the best days in Agent3 are when I have the opportunity to meet with clients in person, and play an active role in supporting them to solve their problems, or develop new strategies for engaging their target accounts. It goes hand in hand with the feeling of having achieved something and being successful at my job." –
Marianne Marfleet, Account Manager, Agent3 NYC
Why did you take a job at Agent3?
"ABM and B2B marketing was a new world for me – my background having been more focussed on in-house software delivery. The new challenge was appealing (and a little daunting!), but what stood out for me was the people I met during my interview process. The working culture they talked about, the plans for the company and the welcoming approach really appealed to me. The other key driver for me was the flexibility on offer – as a mum, finding a balance between a long-distance commute, work and home-life was a real challenge. The company worked with me on creating a flexible working package that has really helped me get the best of both worlds- I can't stress enough how valuable that has been to me and how much of a positive impact it's made both personally and professionally. " – Fiona McGinley, Strategic Product Program Manager, Agent3
What do you do day to day at Agent3?
"As Agent3's Partner, APAC, I'm responsible for growing the ABM discussion and Agent3's customer base in the delivery of end-to-end Account Based Marketing services across Australia and Asia Pacific. APAC is Agent3's newest geography and while it's not a greenfield site – we've been servicing global clients in APAC for some time – there's a huge opportunity to support B2B corporations on their ABM adoption journey and provide best-in-class solutions and consulting services. Day-to-day, this means I get to touch all aspects of ABM for a range of B2B customers, from the initial data-based profiling, to setting the best ABM strategy and engagement plans and overseeing content development, campaign execution and measurement." – Roger Marshall, Partner, APAC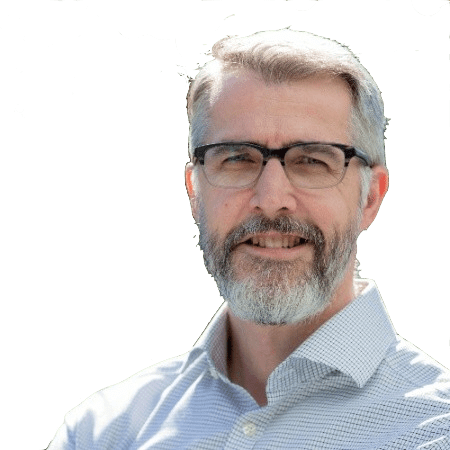 How would you describe Agent3 to someone who doesn't know it?
"Agent3 is a B2B technology company offering proprietary marketing solutions and best-in-class, end-to-end ABM consultancy. As our software portfolio and our diverse team of digital marketing and ABM experts continues to grow, Agent3 is on its way to becoming the one-stop shop for any enterprise technology company that aims to uplevel its marketing and sales enablement strategy and increase top-line results." – Morgan Christopher, Director of Consultancy and Services, West Coast, Agent3 San Francisco
What do you do day to day at Agent3?
"I am part of the MarTech Team and we help clients with maintaining their Marketo instances up to speed, helping them with daily tasks and on the other side provide best practices and guidance on operational processes – we make their lives easier 😉 And I also get to work with a variety of great people from around the globe." – Stilyana Yaneva, Marketing Automation Consultant, Agent3 Sofia